Preservation Volunteers' mission is simple: to help rejuvenate valuable pieces of history and work to revitalize communities, all while forming inter-cultural friendships.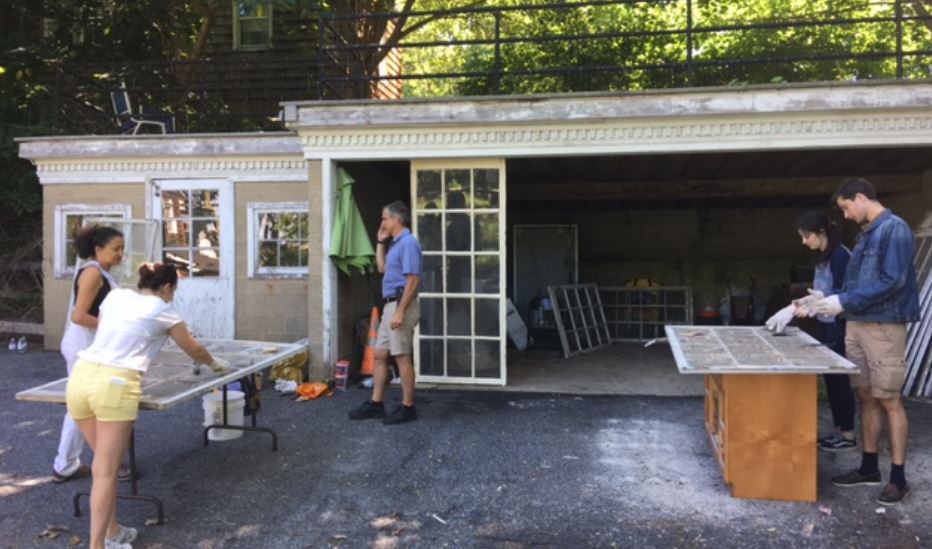 Our Goals
Through its web site and its steadily enlarging network of interested organizations, Preservation Volunteers can act as a national information exchange for preservation volunteers and projects.
Preservation Volunteers can foster the creation of -- and give hope to -- small, unprofessional preservation groups with specific projects.
Through teaching/work sites, Preservation Volunteers offers a special learning experience for young and old alike.
With a wide variety of projects available, Preservation Volunteers intends also to attract experienced volunteers and to make use of their special skills and supervisory ability.
Through its continuing French connection, Preservation Volunteers maintains a close learning relationship, valuable to both organizations.